Hurray's IELTS online training is aimed at bringing comfort to aspiring test-takers who might like to avoid the hassles of commuting and look to taking their own space in learning. An individual-focused approach has been central to Hurray's success in IELTS online training, over its eight-year-long journey.
Hurray's Training Process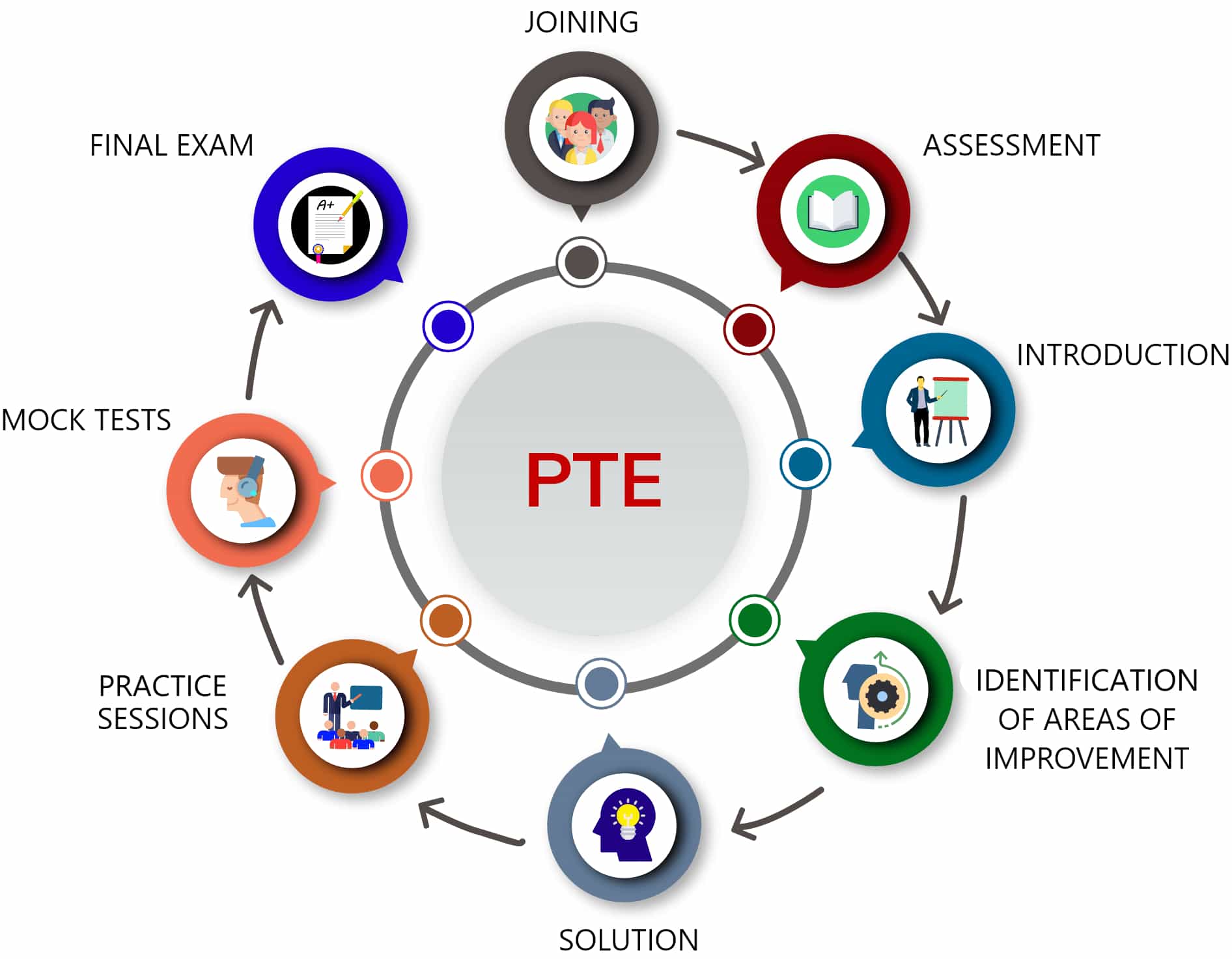 Information on individual modules
Reading
you will be given a text, based on which you will be asked comprehension-based questions, to test your ability to read and comprehend English. For IELTS Academic, the texts will be longer and more academic in nature, while for General Training, the texts come from sources such as books and newspapers, which you are likely to encounter on a daily basis
Writing
involves tasks designed to test your communication skills via writing, including letter- and essay-writing for General Training, and essay-writing and explaining a graphic image for Academic.
Listening
You will listen to four recordings, on the basis of which you will have to answer a series of questions, designed to test your proficiency in listening-based language comprehension. The speakers in the recordings are native speakers of English. The test follows the same format for both General Training and Academic.
Speaking
you will be asked a series of questions by an examiner, ranging from the general to specific topic-based questions. The module is designed to test your ability to communicate in English with clarity and fluency.
Why Choose Hurray IELTS Online Training?